Our Expertise

Web Development
We deliver standard yet cost-effective web application development using latest state-of-the-art technologies. Web development is not a one-size-fits-all approach; thus we meticulously design and formulate customized web-based applications to tailor their requirements and specifications of the company.
We use prototypes or mock-up processes to ensure the requirements are well laid before rolling out the development. This strategic approach does not only provide our clients a standard high quality software development, but also take advantage of its affordable cost. Our receptive Web applications are made accessible anywhere and anytime using any devices so that our on-the-go customers can access business information fast and instantaneously.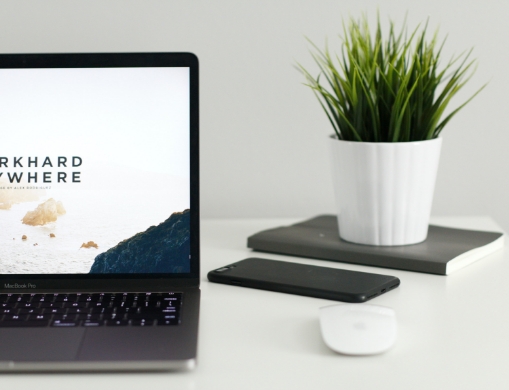 Our expertise in realizing your dreamed specifications for your enterprise has always been our cup of tea. We deliver customizable and premium robust website development in the most profitable way.
Maximus provides a broad range of web portal development services spanning the complete chain of business verticals using our versatile and age-old portal development experience. We have successfully executed leading, world-class portals that incorporate state-of-the-art technology and most interactive options to captivate users and make them patrons of your website.
Mobile Friendly Website Development
We acknowledge the indispensable usability of mobile in the lives of our customers as they keep themselves updated and advanced in their endeavors. Hence, our team of front-end designers and web developers ensures your website works best on mobile and assimilates to aggregated information, self-service workflows, and enterprise functionality. Recognizing the increasing demand for enhanced user journeys, advanced back-end capabilities, and new transactional models, we deliver unparalleled skills to strategize technical execution that works with your existing mobile applications or create customized cross-platform app development to reach the full potential of your business.
Web Open Source Integration and Customization
We envision businesses that flourish because of our efforts and dedication; therefore, Maximus offers Open Source web development services with the practice state-of-the-art open source technologies including Joomla so as to maximize business outputs and optimize web solutions that is time-bound and cost-effective.