Our Expertise

Mobile Application Development
Great ideas come in handy when great minds are at work. Here in Maximus, creating the best, the premium, top of the line mobile apps has never been easy because of the best minds that come together to create them. We subscribe to the ideals of creating a mobile app masterpiece—that is, a great mobile app requires vision, strategy, UI/UX design, development, testing and on-going support and maintenance.
Going mobile will help your business streamline operations, bring solutions to the demanding modern customers, and help you manage big data. Regardless of how many apps you already have, our expertise in mobile app development will give you a different experience unlike any other. Our team is using different frameworks to launch apps faster and give customers optimal experience.
Maximus offers mobile application development services and solutions on most mobile platforms, including iOS, and Android for businesses across the globe. Our expert's exceptional skills, experience and adequate resources can make even the most complicated development tasks for mobile applications development possible.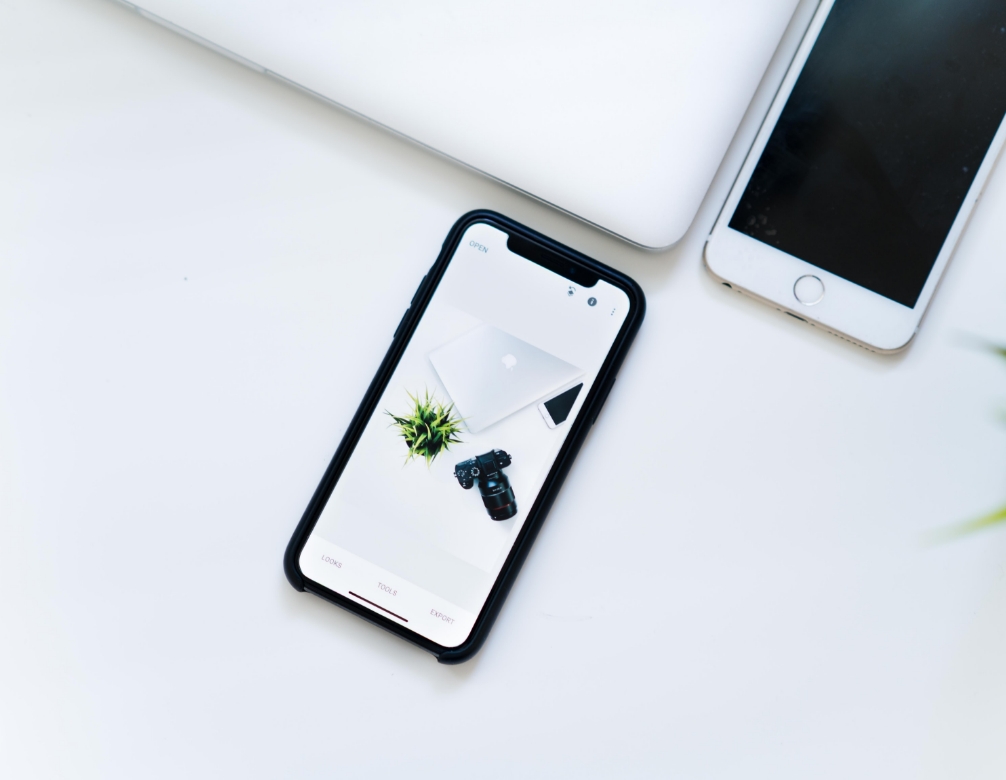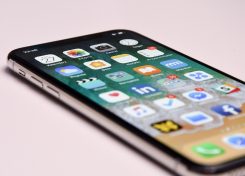 iOS Mobile App Development Services
Apple is famous for their unrivaled innovation, elegance, luxurious user experiences, intuitiveness, and usability. It is no wonder why well-to-do customers are passionately yearning for it. Here at Maximus, it is guaranteed that these features of Apple will be rightly matched with our services.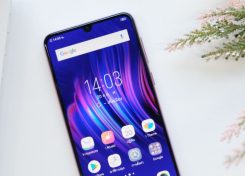 Android Mobile App Development Services
Android may not be as sophisticated as Apple, but is surely patronized by many because of its practicality, serviceability, and affordability. Our Android development projects speaks well of our success journey for Android Smartphone App Development.
Enterprise-Grade Mobile Apps
To help you choose the right decision regarding refining idea, understanding the market trend and framing monetization strategy, our consulting experts will be available to guide you in the process.
Business-Oriented Mobile Apps
Known for developing robust web portals, web-based software and web application solutions, our company prides at transforming concept to reality.
Consumer-Facing Mobile Apps
Understanding that art and technology duo makes the best output and satisfying experiences to users, our company provides digital strategy that integrates web services and web applications under mobile-friendly web interfaces to ensure their seamless incorporation.
Mobile App Maintenance and Support
Our availability is guaranteed whenever you need us to revitalize your existing infrastructure—be it an upgraded service or a simple maintenance to ensure and maintain the health of your website.