Our Expertise

Software Consultancy
Maximize the potential of software in your business
Matter of factly, harnessing the potential of technology and software is the wisest move a company makes in achieving their goals more effectively no matter what the long term plans for their businesses were.
Understanding the full extent on how software works for you propel your business to a height. It allows you to see beyond just your specific business operation and market. It takes you to look further such as understanding technology solutions. Building a partnership with us as a software company that offers consultancy services can help you understand and maximize the potential that software can bring to your business not only immediately but in the longer term, too.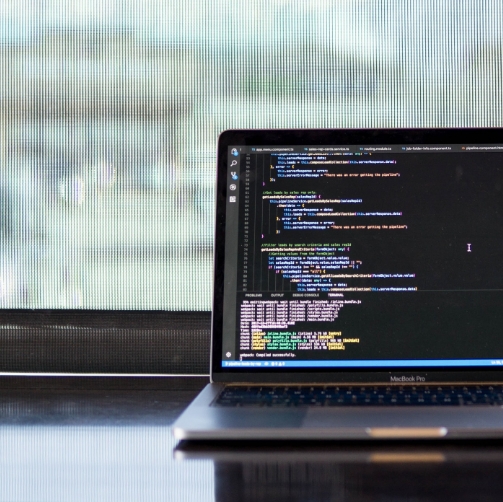 Our software consultancy services
At Maximus, we can provide software consultancy either as a stand-alone service, or in laying the foundation of your enterprise at the first stage of a development project.
So whether you already have a software project in mind, or simply exploring ways of improving the way your business operates, collaborating with our team of software consultants at an early stage guarantees that your resources will not be put to waste but rather ensures product success and profitability.
Our consultancy services include the following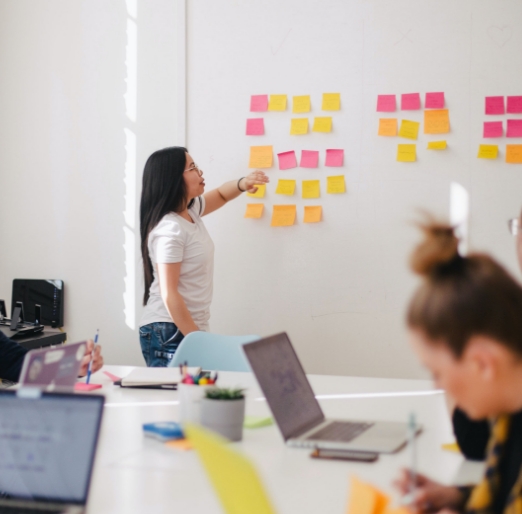 Understanding and gathering your business requirements
We identify the specific requirements that your business needs from the type of software which is determined by the processes it uses to the way that it interacts with your customers.
Our experienced software consultants will work with all of the key parties to fully understand the business goals, its processes and both current and future challenges. They will then provide a clear and detailed list of requirements that can form the basis of the future project.
Review and validation of existing business requirements
After internal requirements gathering process has been made, our experienced team of consultants can provide an external, independent assessment to ensure that all the factors have been taken into account and detect if any gaps are still present.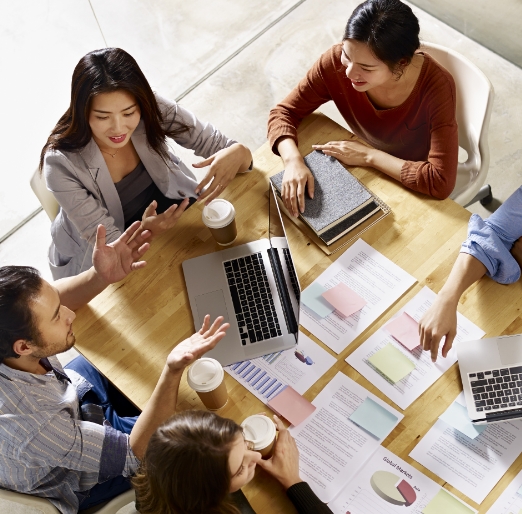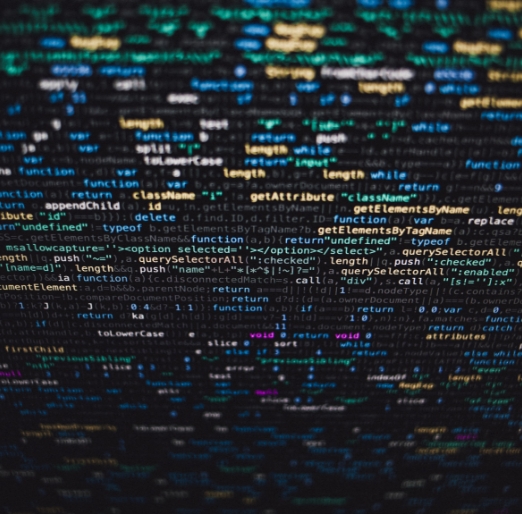 Comprehensive software strategy and solutions
Using the requirements documentation, our team can then work with you to develop a comprehensive, bespoke software solution to meet the needs of your business.
When your company approves, the solution will then be ready for implementation whether via an internal team or external supplier.
Our team's involvement at that stage depends on how much you need them in the process, from providing ongoing consultancy as required during the project, assuming a project management and oversight role or delivering the entire project from start to finish.